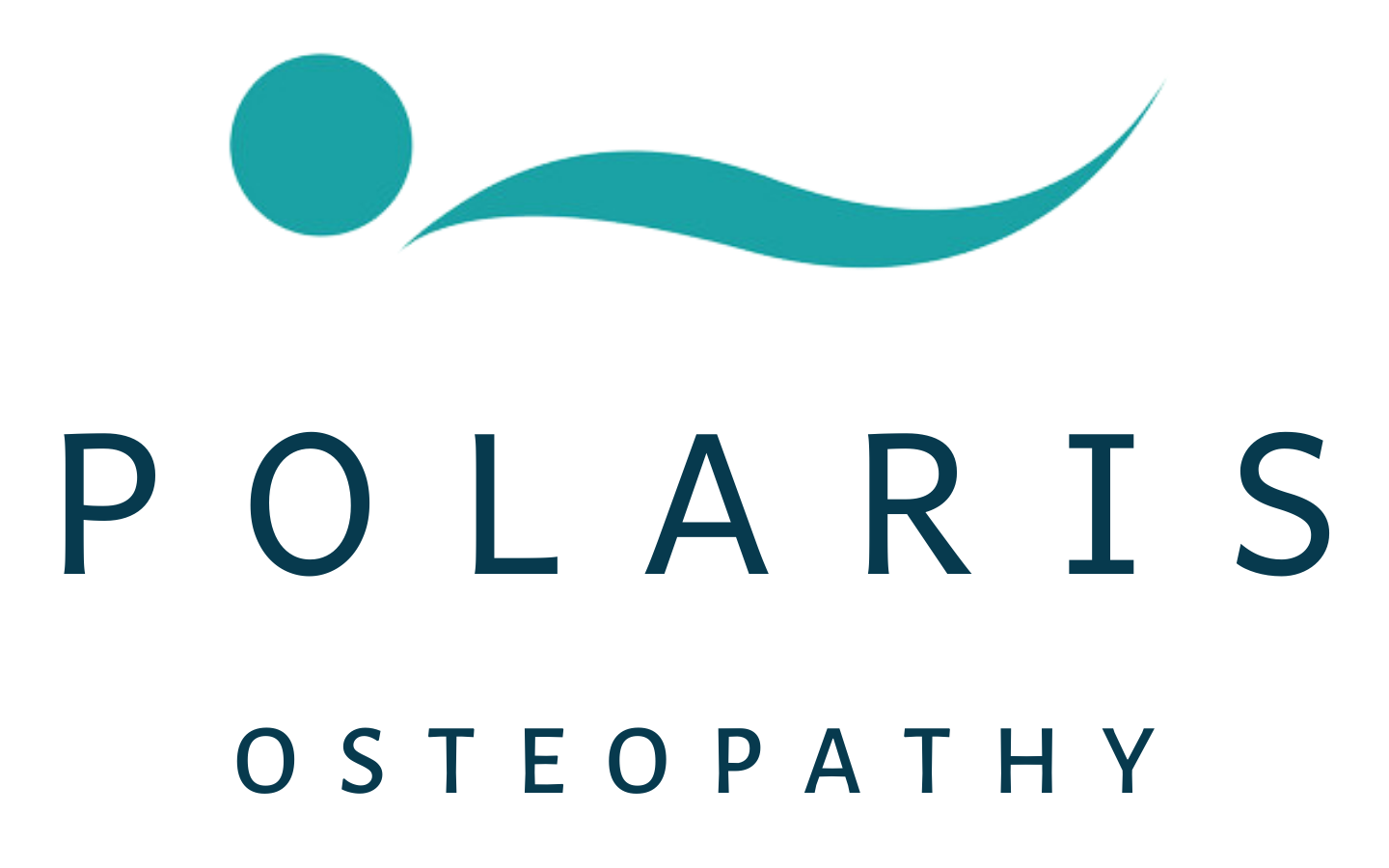 Osteopathic Manual Therapy is a hands-on therapy that focuses on upbuilding a person's health through gentle manipulations. Based in scientific principles founded by Dr. Andrew Taylor Still in the 1870's, and an extensive understanding of anatomy and physiology, osteopathy works to free anatomical obstructions that may be compromising the body's ability to function normally. By liberating the body's nerve, artery, vein and lymphatic pathways, osteopathic treatment restores harmony and balance within the individual, helping them holistically thrive and live their best life.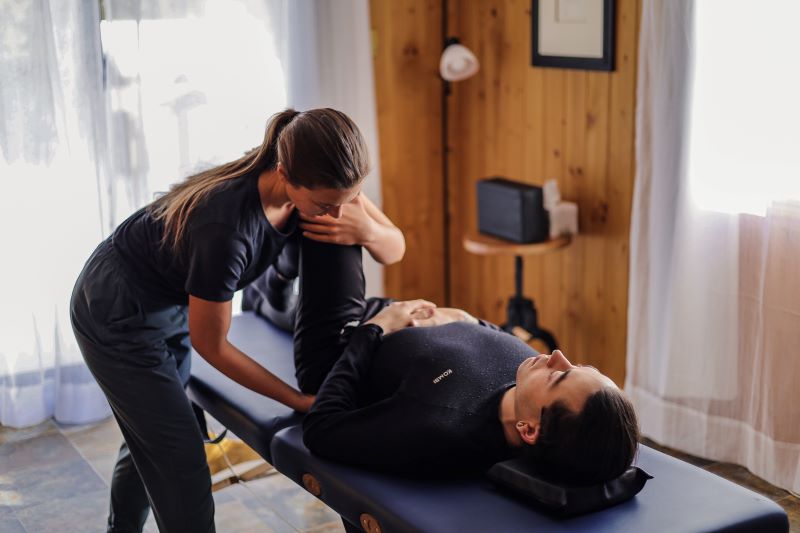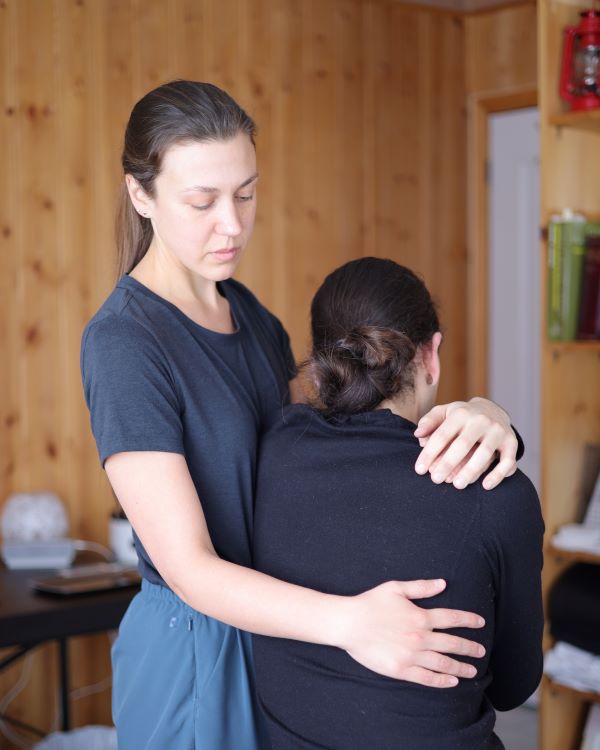 Osteopathy has been found to help individuals living with a diverse background of health concerns, including musculoskeletal pain, chronic pain, headaches, respiratory problems, digestive irregularity, reproductive issues, fatigue, recovery from traumatic injuries and/or surgeries, spinal health, and preventative pain and pain management.
Services
What to expect at your first appointment
At your initial osteopathic appointment Lesley will first speak with you regarding your medical history and any current health concerns you may have. Your safety and comfort are important, and you will be given the opportunity to ask any questions you may have regarding treatment. We will then begin hands-on assessment, where Lesley will look at your structure and mobility in order to determine the best treatment for you. Treatment is tailored to meet your individual needs, and will involve gentle manipulation of your fascia, muscular tissue, and the joints of your body. Following treatment we will discuss a follow-up plan that is suitable for you, ensuring progress and confidence on your health journey.
Initial appointments are approximately 1 hour in length, and follow ups are approximately 30 minutes in length.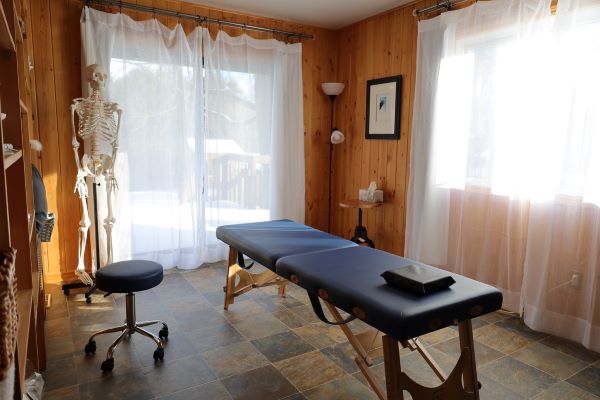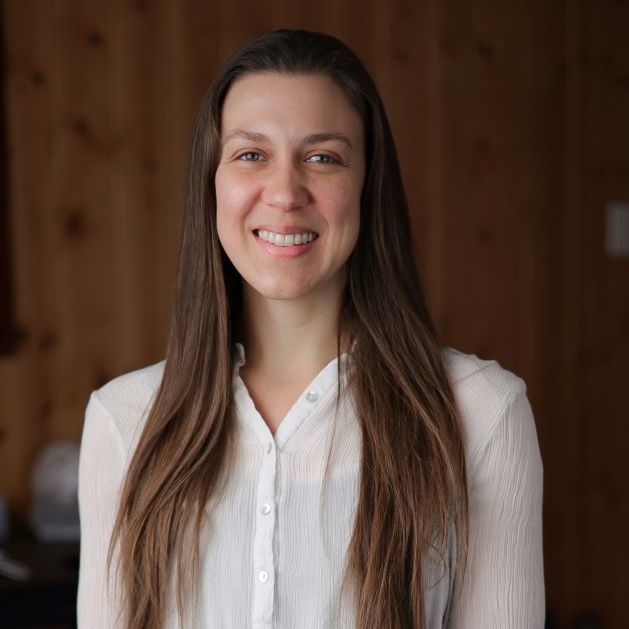 Lesley (she/her) is an Osteopathic Manual Practitioner born and raised in Toronto, and newly living on Manitoulin Island, Ontario. She completed Canada's highest standard of osteopathic education at the Canadian Academy of Osteopathy in Hamilton Ontario, graduating in 2021.
Lesley has a profound interest in the human body/mind/spirit connection, ever amazed by its nuance and complexity. She has an extensive background of movement practice as a yoga teacher and contemporary dancer. Prior to her osteopathic studies she completed a BFA in contemporary dance at Concordia University, and continued working as a dancer and choreographer in Montreal and Salt Spring Island, BC. Through her movement career Lesley found that osteopathic care was the therapy that most resonated with her, and became deeply inspired to pursue her own osteopathic education. Alongside her practice, she continues to teach movement as a tool to live an embodied and engaged life.
Want to Schedule an Appointment?
52 Meredith Street East, Little Current, Ontario
Polaris Osteopathy acknowledges that we are operating on the traditional treaty territory of the Anishabek people, on beautiful Manitoulin Island (Mnidoo Mnising). We wish to acknowledge the people of Aundeck Omni Kaning territory specifically, whose ancestors were the first inhabitants of Wewebijiwang, now known as Little Current. It is with great respect and appreciation of the history of this land and it's first inhabitants that we operate here today.